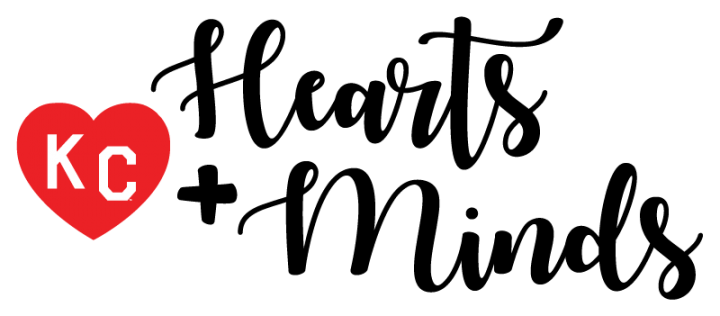 People are the heart and soul of our KC region, bringing innovation, creativity, passion and grit. Experience how KC's heart beats through the stories of people who are proud to call our region home.
Know someone who has a KC story worth sharing?
Welcome to the city of neighborhoods, because home is where the heart is.

Big city opportunity, in the heart of it all. Find your next gig in KC.