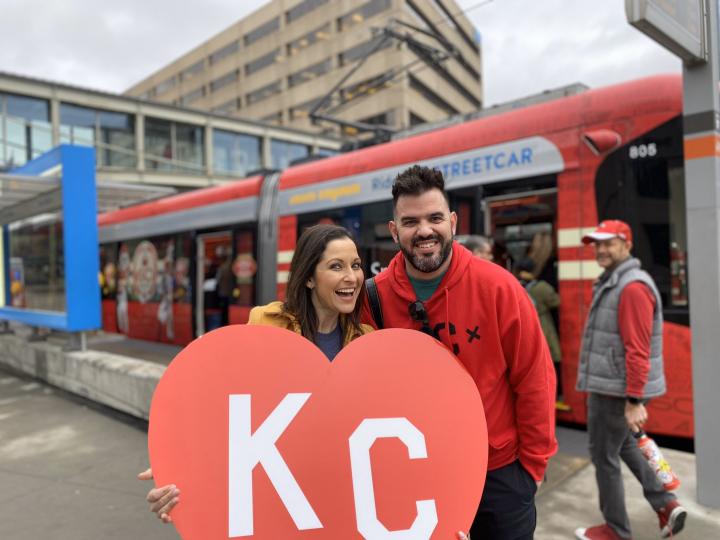 Are you all about sharing the KC love with the world? Make it official, and sign up to be a KC Heartlander.
Plus, you'll get the scoop on cool stuff happening in Kansas City, access to special perks and more.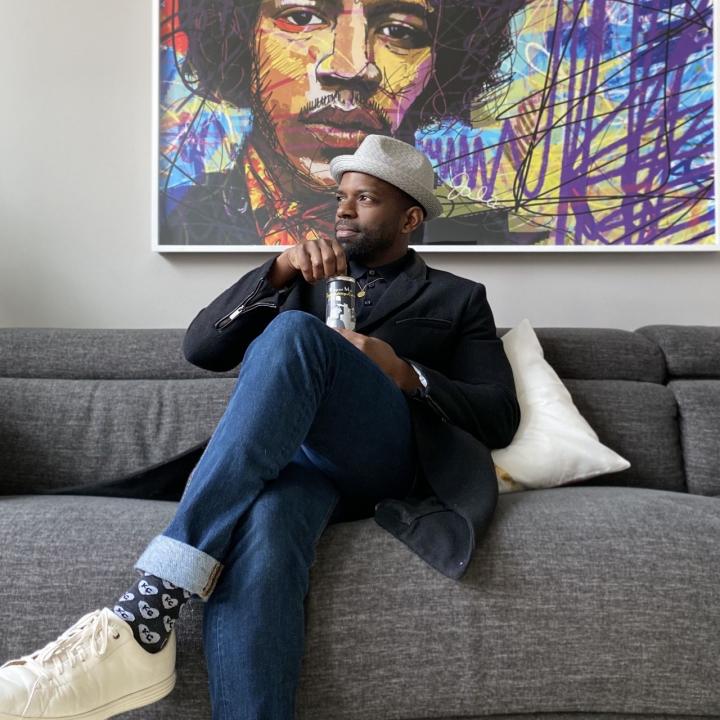 Meet the people that make KC
From local celebs to neighborhood heroes, KC Hearts + Minds is showcasing the people that move Kansas City forward.
Do you know someone with a KC story worth sharing?
Show off your KC love when you use KC Heartland graphics and virtual backgrounds.
Pro tip: Don't forget to use #KCHeartland on social.