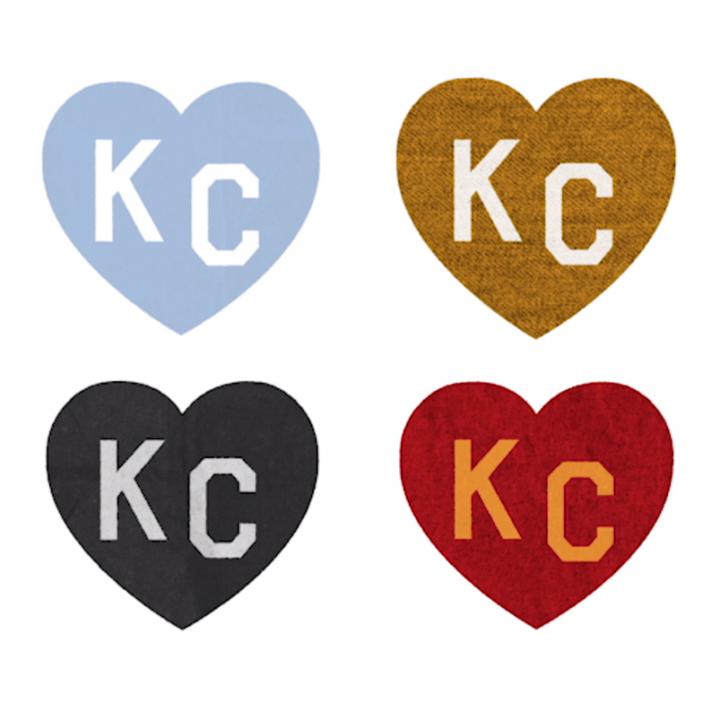 Q: How do I help spread the KC love?
A: Connect, share and engage with KC.org and all KC Heartland social channels. With a swell of local creativity and design matched with an endless supply of KC pride, there are countless ways to show your support. 
There is much more still to come, and this is just the beginning. Interested in being a potential brand ambassador to spread the word? Let us know.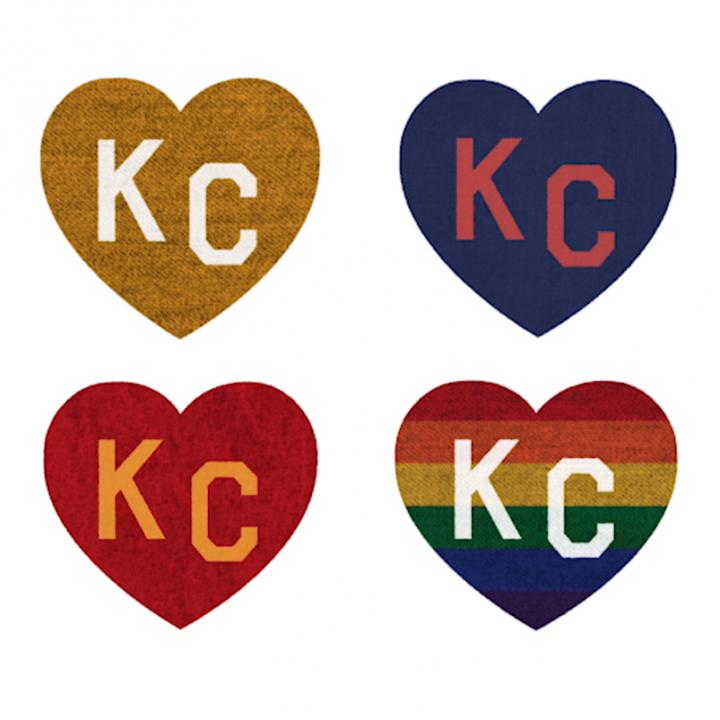 Use #KCHeartland across social media channels to share your KC Heartland moments and the reasons you love KC. You may even see your posts featured here on KC.org.

Follow the KC Heartland on Instagram, Twitter and Facebook to be on the front lines of our next big ideas.

Want to add the KC Heart in your day-to-day? Use these logo images and lock-ups in your own amplification efforts. Email us if you have any questions. We're here to help.