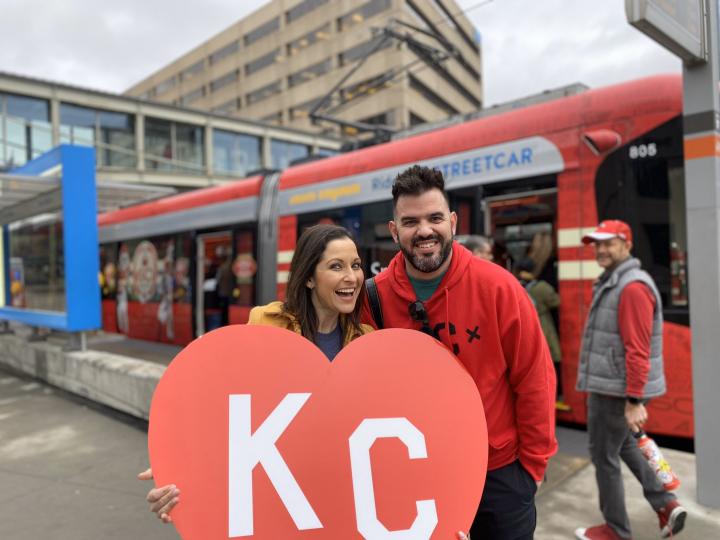 Are you all about sharing the KC love with the world? Make it official, and sign up to be a KC Heartlander. As a KC Heartlander you'll get the scoop on cool stuff happening in Kansas City, access to special perks and more.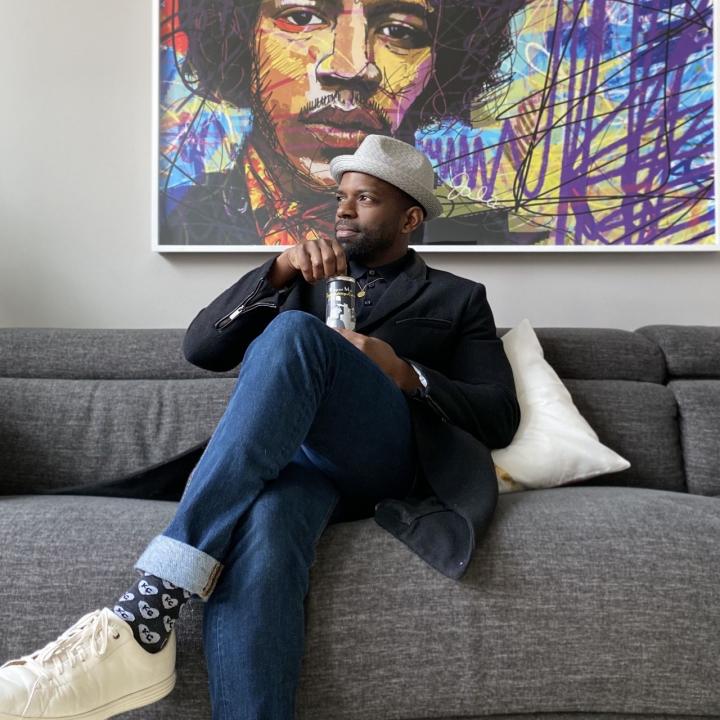 People are the heart and soul of KC Heartland, bringing  the innovation, creativity, passion and grit that move us forward. From local celebs to neighborhood heroes, KC Hearts + Minds is showcasing the people that make Kansas City great.
Do you know someone with a KC story worth sharing?
Use #KCHeartland across social media channels to share your KC Heartland moments and the reasons you love KC. You may even see your posts featured here on KC.org.

Follow KC Heartland on TikTok, Instagram, Twitter and Facebook to be on the front lines of our next big ideas.

Want to add the KC Heart in your day-to-day? Use these Zoom backgrounds, logo images and lock-ups in your own amplification efforts. Email us if you have any questions. We're here to help.