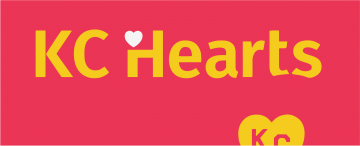 Come together... from a distance
KC Hearts launches weekly virtual uplifting activities, starting Thursday, April 23 with the first ever socially-distanced community tailgate - let's spread some love in KC Heartland.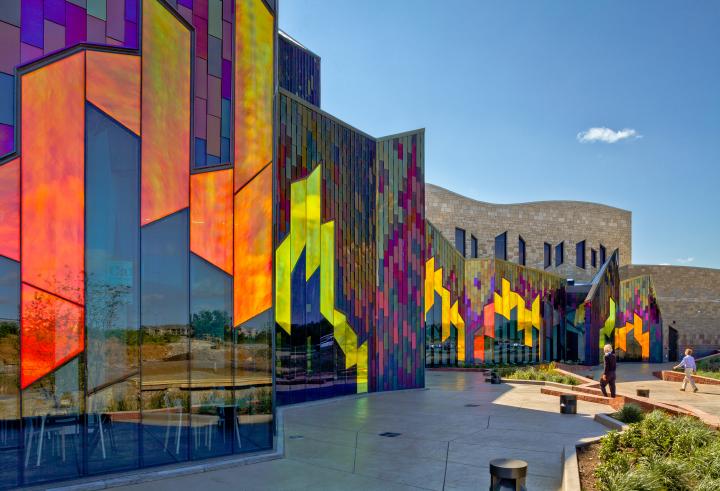 Get to know KC. Plan a visit.
Hi, this is KC. That's short for Kansas City, a vibrant metro in the heart of the U.S. A place we call Heartland.
There's a lot to love about the Midwest and KC is right in the heart of it all. Take a virtual tour and start planning your visit.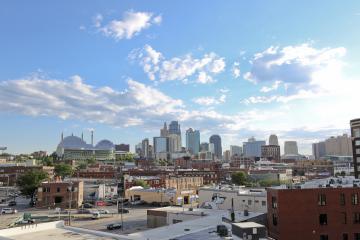 "A top 10 place for creatives in 2019"
SmartAsset, May 2019
"A city on the rise you can't pass up"
Smart Meetings, June 2018
"A cool city you should check out before everyone else"
Matador Network, June 2018
"No. 2 for high paying jobs & low cost of living"
CNBC Make It, February 2018
"One of the Best Cities in the United States"
National Geographic, January 2018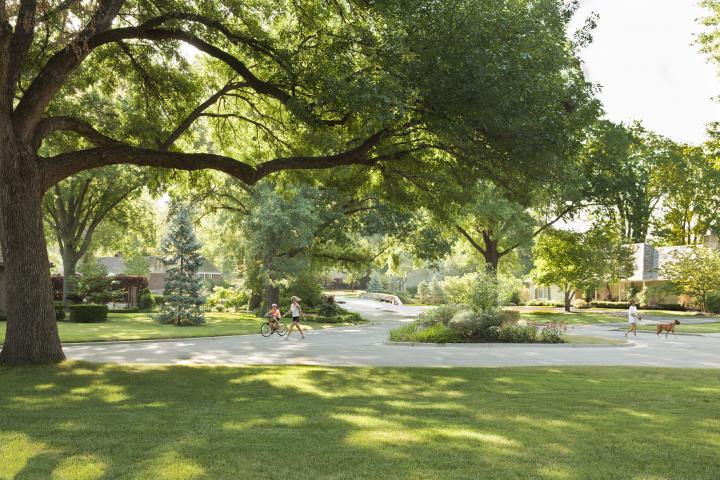 Home is where the heart is.
More than 2 million people live in KC, the Heart of America. Here, the lifestyle choice is yours — urban, rural, suburban. With the affordable cost of living, your options are limitless.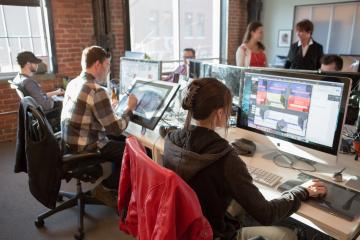 Do what you love. Find your passion in KC.
Whether you're just starting your career or looking for a senior leadership position, you can make an impact in KC.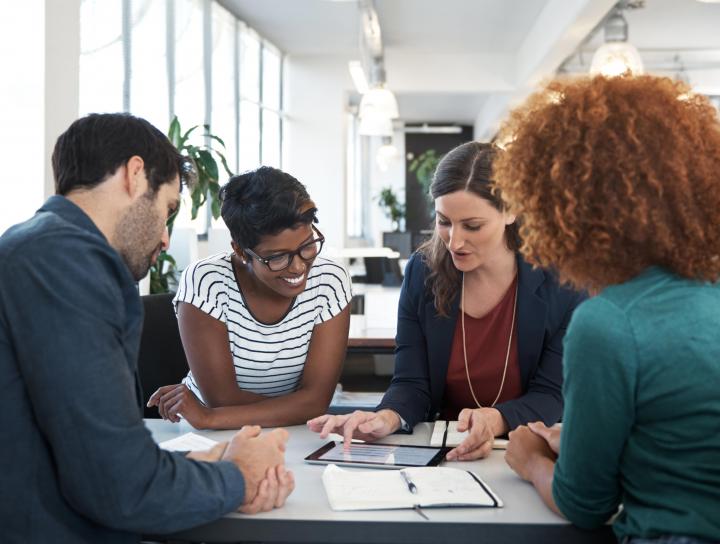 In KC, we have a diverse portfolio of industries and businesses. From thriving HQs like Hallmark and Garmin to tech startups like ZOLOZ and ShotTracker, KC's business community is waiting to connect with you.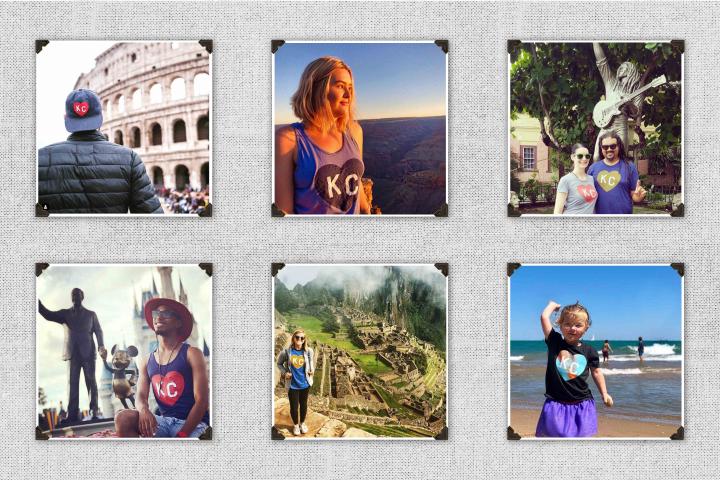 Ready to put your heart into it? You've come to the right place. Join us in amplifying KC to rest of the world.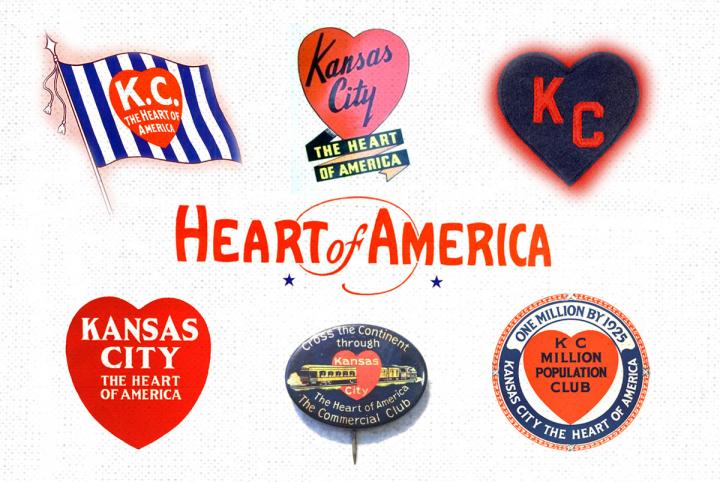 Our KC Heart points to our distinctive central location, and is a symbol of our heritage, culture and unique KC pride.