Everything we do is to help give back in the communities we work in, while promoting
diversity and inclusion in our industry. Using wine to help change the future of our
world is what drives us every day.
Aquam Vinos is a team of friends who leverage wine as a conduit to give back to the community. From wine importing and distribution to wine education and marketing, the team is fully dedicated to the mission that keeps them motivated.
The AV Collection is a "Virtual Winery", that owns the canned wine brand Kaycee Mac, a premium sparkling wine in a can with musical undertones - pun intended. A portion of every four-pack sold is donated to The Harmony Project KC, a program that supports the healthy growth of children through the study, practice and performance of music.
The AV Collection mantra is that its brands are "exclusively inclusive" because the wines are for everyone across all lines of difference, demographic and ability.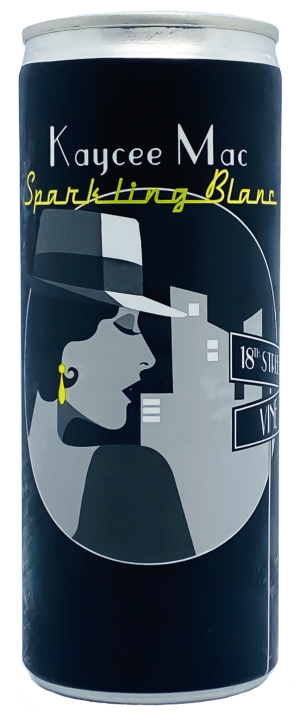 Recently
featured in Forbes
, this canned wine is the first brand in the AV Collection. Kaycee Mac works to break down barriers in an otherwise exclusive industry - embodying the hard working American trying to find her way. Best part? Five percent of Kaycee Mac sales are donated to a local KC charity that focuses on music education for children.
The AV Collection People Slider
Kelly comes from a background in wine and business, and loves how there is always something new to learn in the wine industry. Proudest moment: watching Kaycee Mac come to life, from the tiny seed of an idea to numerous label drafts to branding, and then, of course, seeing and tasting it in person for the first time.

Keith fell in love with wine while cutting his teeth in restaurants around Kansas City, and 10+ years later has worked in each tier of the industry.  You can find Keith finding ways to bring Kaycee Mac to life in different parts of the world, through the charitable giving the company was founded on.

Adam has lived abroad in both Spain and Argentina, where he deepened his understanding of diverse cultures, the Spanish language and, of course, wine. With Adam's background in non-profit organizations, he brings a passion for giving back to the community while building and garnering relationships. 

With a background in sales and a passion for wine, Blair has been fascinated by the wine industry since his first sip. He co-founded the Aquam Vinos group with Keith and helped bring each facet of the businesses to life, including leading lady, Kaycee Mac.

Chris, the owner of Bodkin Wines, is the man behind Kaycee Mac. As the maker of the wine, he plays a crucial role in fulfilling the AV mission.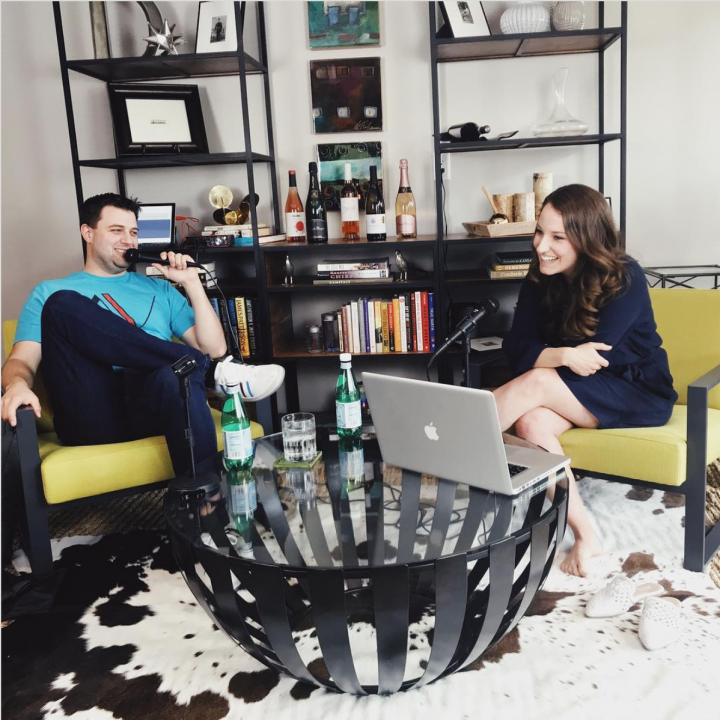 Who doesn't love drinking wine and listening to a good podcast? Join The AV Collection as they discuss with real people over wine, about wine, business, and all things life.
If you like The AV Collection, you might also like...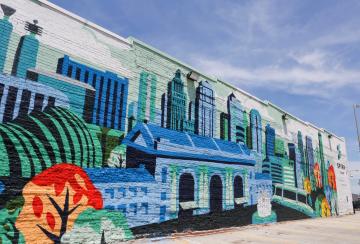 Want to keep exploring KC?