I want more opportunities for people like me. More opportunities in leadership and in power so that people can find the Kionas of the world and pull them forward because people have done it for me.
Kiona takes pride in her work at the Negro Leagues Baseball Museum, giving voice to a once forgotten chapter of baseball and American history. Beyond her day-to-day, Kiona is dedicated to raising awareness of community resources available to minority businesses while promoting diversity and inclusion through strategic partnerships. She describes herself as a "Community Advocate, Social & Civic Innovator and Cause Driven Equity Leader" working to educate the next generation of leaders.
From elevating new regional clubs like the Black Dog Lovers' Club of Kansas City to launching the "Up Next with Kiona Sinks" podcast, Kiona continually finds ways to advance the agenda for many diverse and marginalized groups in KC.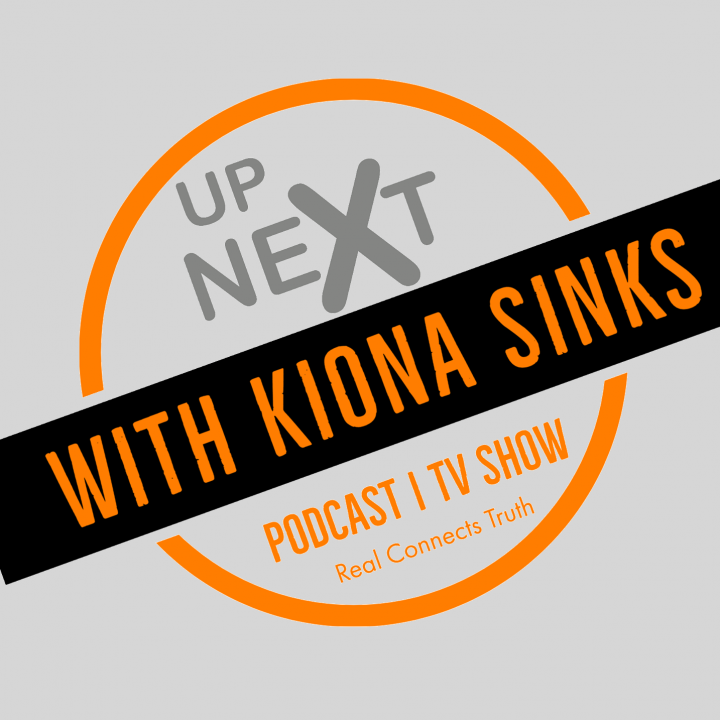 The Up Next with Kiona Sinks podcast features individuals from various sectors of the community such as entrepreneurs, business executives, and leaders having real conversations pertaining to their field, while connecting to real current societal dynamics.
The Stevie Awards for Women in Business program selected Kiona as the recipient of the 2020 Gold Stevie Award for "Multicultural Communications Campaign of the Year". Kiona's achievements in engaging, empowering, and informing black professionals and developing relationships for them within KC earned her the selection.
If you like Kiona, you might also like...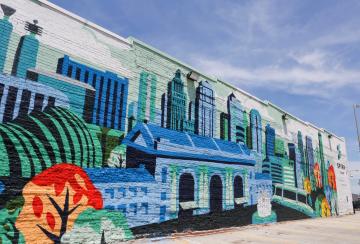 Want to keep exploring KC?