Talk the Talk, Walk the Walk
KC Heartland | Virtual Tour
From shopping destinations and big stadiums to museums and entertainment districts – explore hot spots throughout KC.
Here in Kansas City, locals have a language of their own. Check out this guide to uncover insider intel on some common words and phrases you're sure to hear around town.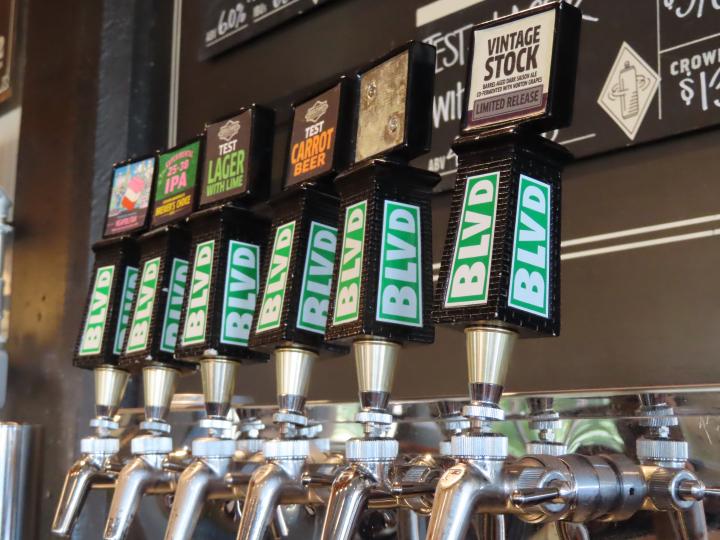 KCK
Kansas City, Kansas.
KCMO
Kansas City, Missouri.
BOULEVARD
You may think this is a street, but locals know this as Boulevard Brewing Company, the largest specialty brewer in the Midwest.
P&L OR PNL
The Power & Light District, a downtown hub complete with more than 50 restaurants, bars, apparel stores and nightlife attractions.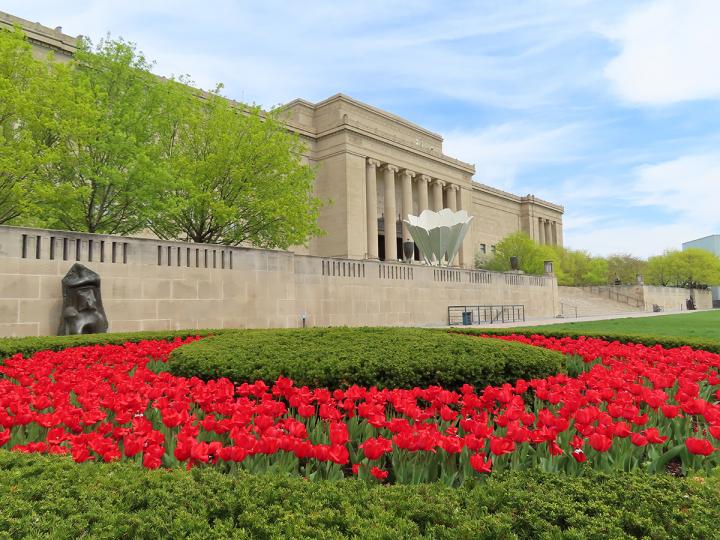 THE K
Kauffman Stadium, home to the Kansas City Royals baseball team.
KCI
Another acronym for MCI, Kansas City's primary airport.
THE NELSON
The Nelson-Atkins Museum of Art, where you can find KC's signature giant shuttlecocks.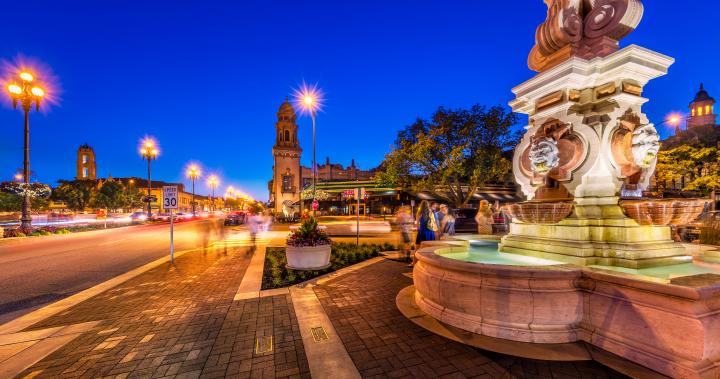 THE RIVER
The Missouri River. Not to be confused with the Kansas River, aka the Kaw, though both rivers meet up near downtown KC.
NORTHLAND
Anything north of the river.
THE PLAZA
The Country Club Plaza, an outdoor shopping oasis architecturally-based on Seville, Spain. (Pro tip: Locals pronounce it PLAH-zuh, not PLAW-zah.)
435
Interstate 435, a loop that encircles much of the Kansas City metropolitan area.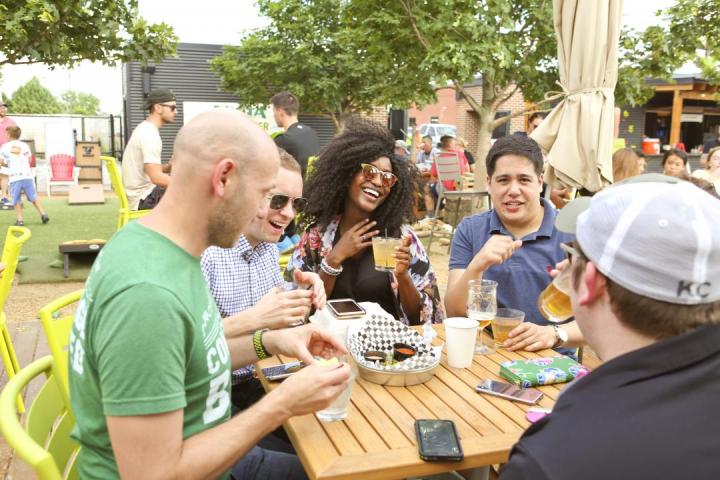 JOCO
Johnson County, a Kansas county in the southern region of KC that encompasses Overland Park, Prairie Village, Olathe, Shawnee, Lenexa and more.
MAHOMIE
According to Patrick Mahomes himself, a Mahomie is "someone who loves to help others and loves to be a part of the community and make the world a better place."
KANSAS CITY NICE
Kansas Citians take pride in the hospitality we show — there must be something in the water here.
If you're ready for KC 201, you might like...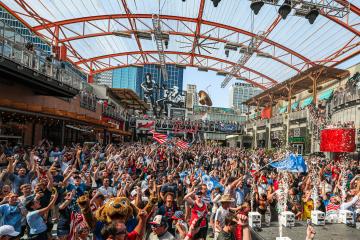 Want to keep exploring KC?