Photo credit: Brett Pruitt and East Market Studios
Kansas City's historic legacy within the performing arts is deeply rooted across a variety of artistic disciplines. From the grandeur of opera and the elegance of ballet to the boundary-pushing fusion of aerial and acrobatic performances, KC offers captivating performances that cater to every artistic palate.
Lyric Opera of Kansas City
With timeless productions that include The Sound of Music and the Shakespearean classic Roméo et Juliette, brought to life with world-class performers and set design, this KC opera company is perfect for opera lovers of every generation.
Looking for something a little different? Based in the Crossroads Arts District, Quixotic Fusion is a renowned, world-touring performing arts collective that combines dance, acrobatics, live music and technology. Think Cirque du Soleil with a KC flair.
A cultural icon in KC, delivering powerful performances that include everything from classical masterpieces to contemporary movie soundtracks.
Since 1957, Kansas City ballet performers have showcased the beauty and elegance of storytelling through dance. Don't miss a holiday favorite, The Nutcracker.
New Theatre & Restaurant KC
It may be the newest on the KC performing arts scene, but this theater has made a big splash with its state-of-the-art productions and gourmet dining experience.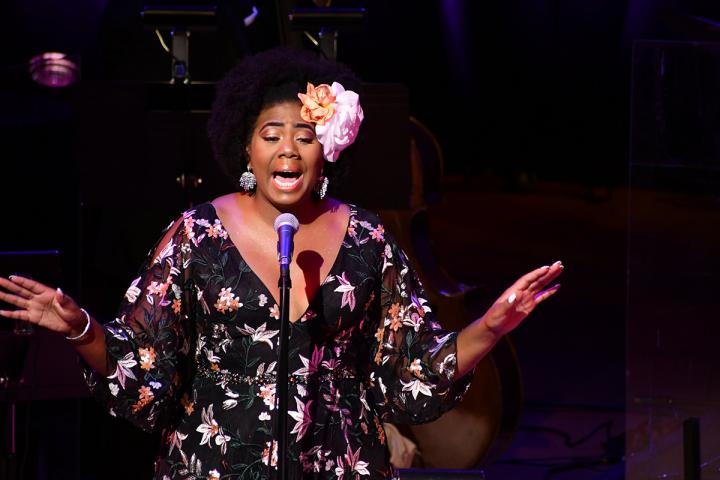 Kansas City Jazz Orchestra
Carrying on one of KC's oldest traditions — the legacy of jazz — the ensemble performs regularly at the Kauffman Center for the Performing Arts and Folly Theater.
If you're interested in arts and culture, you might like...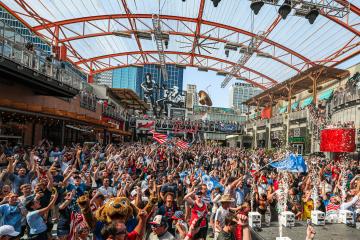 Want to keep exploring KC?