Quality of life can mean different things to different people, but the one thing that remains the same for everyone is the desire to find a sense of community and belonging. The Kansas City region is home to big city amenities, without the big city price tag: affordable cost of living, low-stress commutes, quality schools, and plenty of lifestyle choices.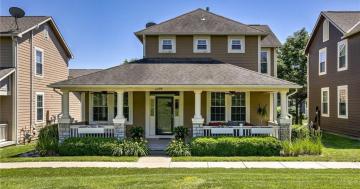 No. 11 most affordable major city housing market in the world.
Based on the median home price to median household income ratio. Demographia International Housing Affordability Survey, 2023.
No. 1 best renter's income to rent ratio.
Amongst the largest 56 metropolitan areas. U.S. Census Bureau, American Community Survey, 2021.
If you want to know more about life in KC, you might also like...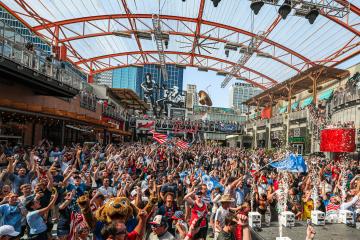 Want to continue exploring KC?