KC's cuisine earns nationwide recognition.
It's official. Kansas City's vibrant food scene has captured the attention — and taste buds — of the culinary world. And the flavors grabbing the headlines are as dynamic and diverse as the city itself!
For a sampling of what's on KC's menu, you won't want to miss the seven honorees earning recognition from the prestigious James Beard Foundation in 2023.
Its one-of-a-kind service aligns with its one-of-a-kind location, the iconic 1900 Building in Mission Woods, Kansas. A semifinalist for Outstanding Hospitality, the restaurant serves modern American-style cuisine and cocktails with creative flair. Its Executive Chef, Linda Duerr, is a past semifinalist for James Beard's Best Chef: Midwest.
This eatery is a downtown star at the Hotel Kansas City, due in large part to Outstanding Chef semifinalist Johnny Leach. His hyper-seasonal menu elevates Midwestern classics and highlights ingredients from local farms. Many dishes get their flavor from the white oak burning hearth in the middle of the restaurant.
The first tortilla bakery to be nominated for a James Beard Award earned Outstanding Bakery honors. Specializing in authentic Sonoran flour and corn tortillas, the bakery is in Kansas City's Westside neighborhood.
Yoli Tortilleria
supplies tortillas to many of the city's best restaurants.
Its eclectic mix of creative cocktails propelled the neighborhood bar in Shawnee, Kansas, straight to the James Beard Awards' shortlist of finalists for the nation's Outstanding Bar. The ever-changing menu at this spirits only establishment comes from the imagination of founding bartender
Jay Sanders
.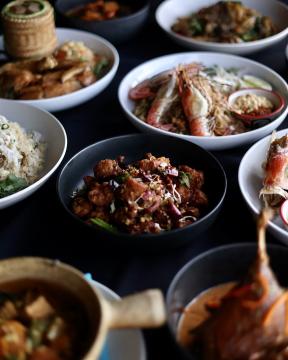 Three KC-area chefs were recognized as semifinalists for Best Chef: Midwest.
Corvino Supper Club & Tasting Room in the Crossroads Arts District offers an array of innovative dishes for foodies. The restaurant's seaweed doughnuts got a shoutout from The New York Times as one of 2022's most memorable dishes.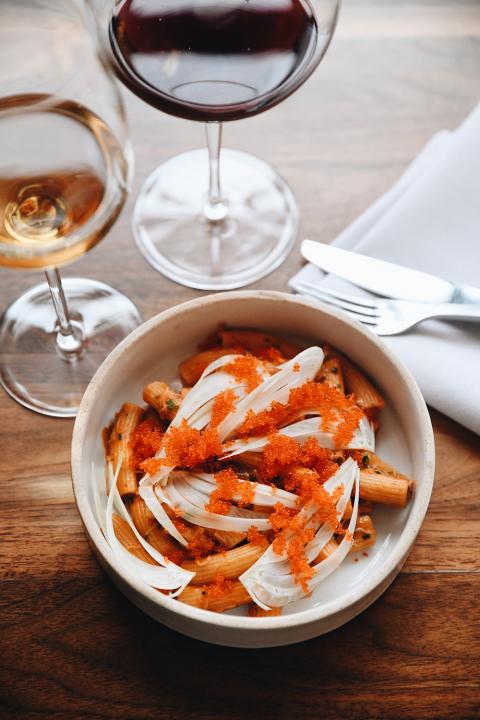 In the heart of Kansas City, The Antler Room serves up new menu changes daily with elegant small plates. The restaurant's name is inspired by a famous Kansas City prohibition-era bar.
Waldo Thai, located in — you guessed it — the Waldo neighborhood offers authentic homestyle dishes from Northern Thailand to KC. For a true Northern Thai dining experience, Waldo Thai recommends choosing from its family-style menu.
If you're a foodie, you might also like...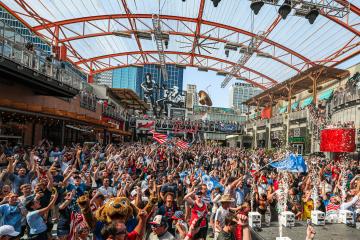 Want to keep exploring KC?