Acts of Kindness: A KC Story
For Noeida Kuhnert, family and community mean the world. By Ann Clifford
Noeida Kuhnert's Kansas City story begins in Cuba before she was even born. Her parents and brothers fled the country in the early 1960s with little more than the clothes on their backs. Once in the U.S., the family was "adopted" by the First Southern Baptist Church in Kansas City, Kansas. The warm welcome they received became a family legacy.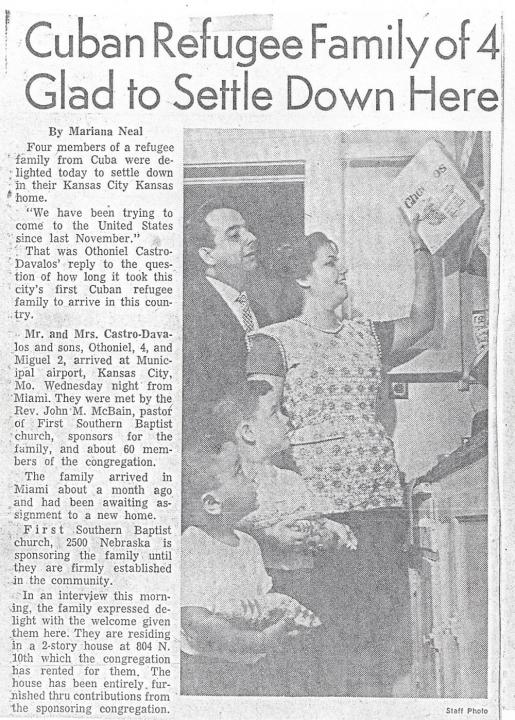 "My parents and brothers were greeted at the airport by a crowd of members from the church, the mayor and newspaper reporters," Noeida says. "Though it was difficult for them to start over, the experience was beautiful. The whole community, churches of different denominations, and businesses came together to help. The sense of support and inclusion is one of the reasons why I chose to stay here, start my career and raise my family."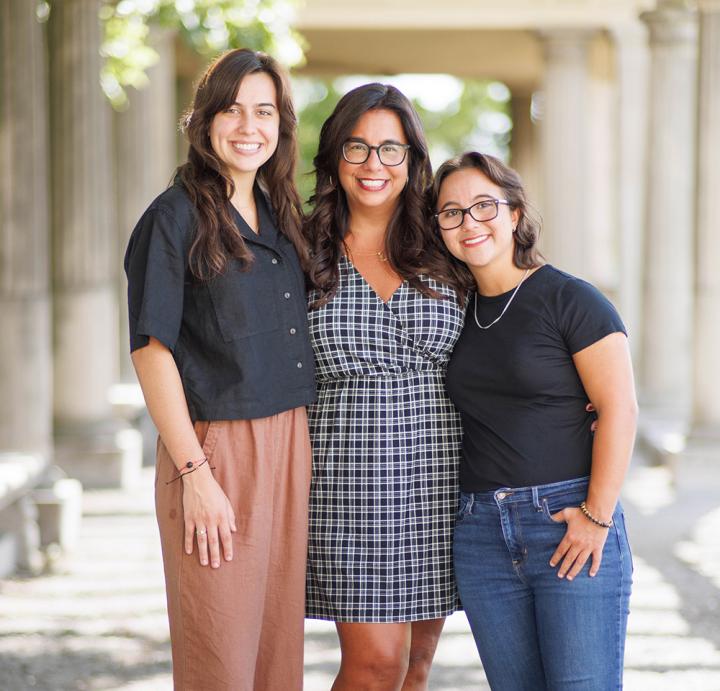 Noeida carries the spirit of inclusion and giving back through her work and community engagement. An engineer, she has worked for Hallmark for more than 30 years. As the general manager at the company's Leavenworth facility, she champions the company's beliefs and values.
Kansas City's welcoming nature and inclusivity are at the heart of the region's strength, according to Noeida. "Born and raised here, it's exciting to see that Kansas City is booming," she says. "Just like they did for my family, the people in this community continue to come together to make the city a great place to live, work and make lifelong connections."
"Hallmarkers work to create a more emotionally connected world and make a genuine difference in every life, every day," she explains. "I love it because it includes how we engage within our four walls as well as in the community around us. At my plant, we have a Diversity, Inclusion and Acts of Kindness team that focuses on using our differences to work toward a common goal and make a difference in our community."
If you like Noeida, you might also like...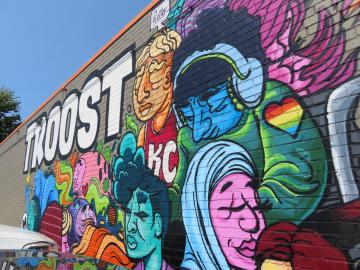 Want to keep exploring KC?