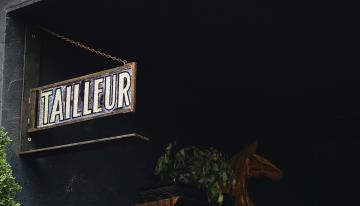 Bringing Paris to the Plains
Heather White's penchant for French culture offers a refreshing perspective on Kansas City cuisine. By Weston Owen
Kansas City is home to an eclectic, diverse community; personalities and backgrounds of all types abound, woven into an elaborate fabric that creates something extraordinary.
This is especially true when lifting the veil of Kansas City's food scene. Yes, we're known for barbecue, but international inspiration has congregated to please the palate of any patron. One of the undeniable trailblazers in this food and bev space is Heather White, a Canadian connoisseur whose fervor for hospitality, approachable plates and delectable drinks have positioned her front-and-center among the city's best.
Heather, a Kansas City transplant, had created quite a life for herself in her native British Columbia. A passion for pastries, cupcakes in particular, afforded her the opportunity to open multiple patisseries within her hometown of Vancouver. In fact, her shops — Cupcakes by Heather & Lori — were so popular, a reality television show chronicled her and her business partner's operations for three seasons. Aptly named, The Cupcake Girls even won a Gemini Award (Canada's Emmy equivalent) and beat out some of the biggest shows north of the border.
Her love for Parisian culture and acute attention to detail is intertwined throughout each of her concepts. Her most notable and popular restaurant, Tailleur, opened its doors in 2021 and exemplifies an ambiance plucked straight from Paris. It yields a very tailored experience (hence the name) to each of its patrons and is revered as one of the best restaurants in Kansas City. Right across the street, Heather introduced Cheval and Enchanté — the former offering up beautiful and thoughtfully-orchestrated cocktails, the latter presenting a myriad of French-inspired pastry and coffee options.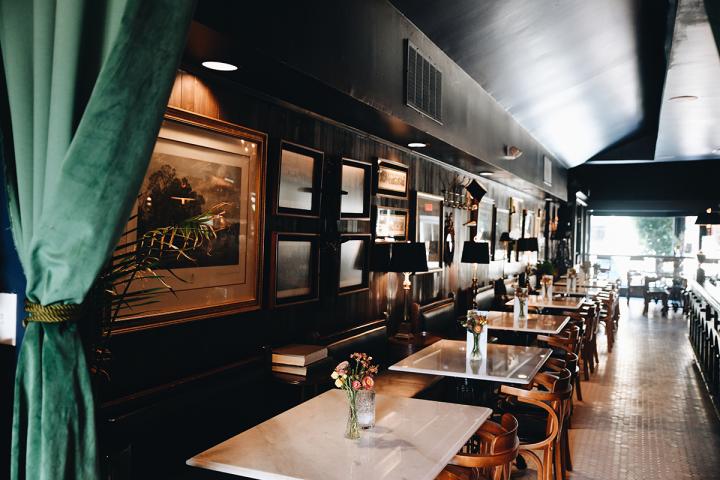 Heather also admires her peers that serve up incredible culinary excellence on a daily basis in Kansas City. "Having Tailleur, Cheval and Enchanté within steps of each other, I spend most of my time within this block — that includes for meals, too," she joked. "Yet there are some incredible restauranteurs in Kansas City that I admire and try to visit as regularly as possible. The team at Earl's Premier is helping change the game of Kansas City's seafood offerings. The Antler Room is a must, along with the Corvino Supper Club & Tasting Room and so many more. We're really fortunate to have such world-class options in Kansas City."
What an appropriate designation — Kansas City is world-class. A destination thrilled to embrace the flavors and inspiration of cultures from around the world and also, where top-notch talents see a canvas to breathe life into their culinary masterpieces. To that, we'll raise a glass.
If you like Heather, you might also like...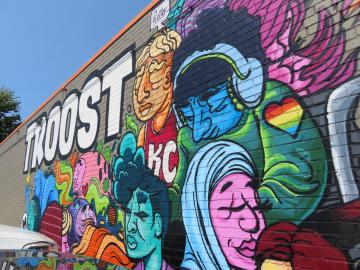 Want to keep exploring KC?