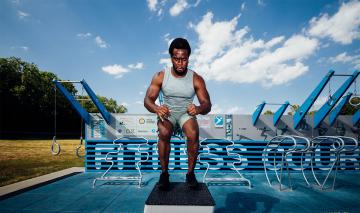 Engineering His Own Future
How one KC transplant has found his groove. By Randy Mason
Like many of us, Godfrey Echekwu is a big fan of tacos and barbecue. Like some of us, he hits the gym early before heading to his job in the city. Unlike many of us, he faced and overcame the challenges of coming to a new country just eight years ago.
Godfrey was 18 when his family moved from Nigeria to Jefferson City, Missouri. He enrolled at Lincoln University and turned his sights to engineering.
"I had a teacher who told us a civil engineer could get a job anywhere," he recalls.
That led him to the University of Missouri Science & Technology in Rolla, Missouri. After an internship with Kansas City's Turner Construction, Godfrey joined the company full-time as a civil engineer.
"People are surprised that I'm only 26, but I'm good at learning from other's mistakes. I just don't like to fail."
And his time isn't spent in just an office — he endures freezing temperatures and heat waves to be in the middle of the action throughout the process.
"You need to know how a building is built," he says. "That means not just sitting in a trailer or inside the office. You've got to learn how to keep learning."
Godfrey lives on the Kansas side of the state line with friends from college. The drive to his office takes 20 to 30 minutes — that is, once he's finished his 4 a.m. workout at Lifetime Fitness.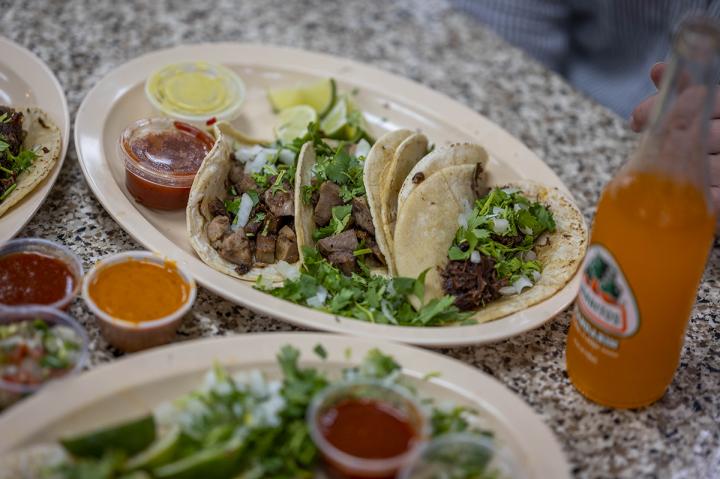 It's a routine that Godfrey picked up at school, and it includes trying to eat well, too. "I never get tired of plantains," he says while admitting that a good taco is hard to resist. As for his favorite… Carniceria y Tortilleria in Kansas City, Kansas, gets the nod.
"As soon as I tasted it," he grins, "I said, 'that's the one.'"
If you like Godfrey, you might also like...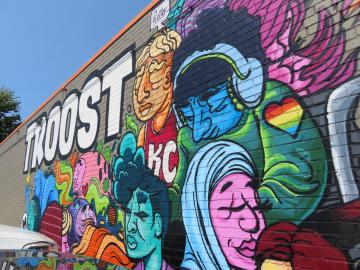 Want to keep exploring KC?