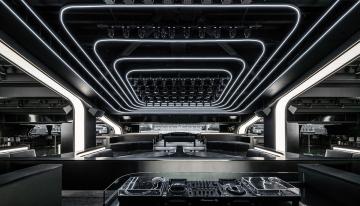 How community and creativity helped propel architectural juggernaut, David Manica. By Weston Owen
It was in fifth grade when a young David Manica made a profound discovery; the boy who loved sketching houses during Sunday church service learned he could make a living being a professional designer, dreaming those drawings into reality. Little did this ten-year-old know that this realization would lay the foundation on which he'd build his entire life, creating some of the most widely known and recognizable buildings in the world.
From an early age, David — a product of Kansas City — has always loved the sense of community and support from his hometown. And born of that passion was the inspiration to help give back, not only to the familiar faces he'd grown up around but to others all over the globe.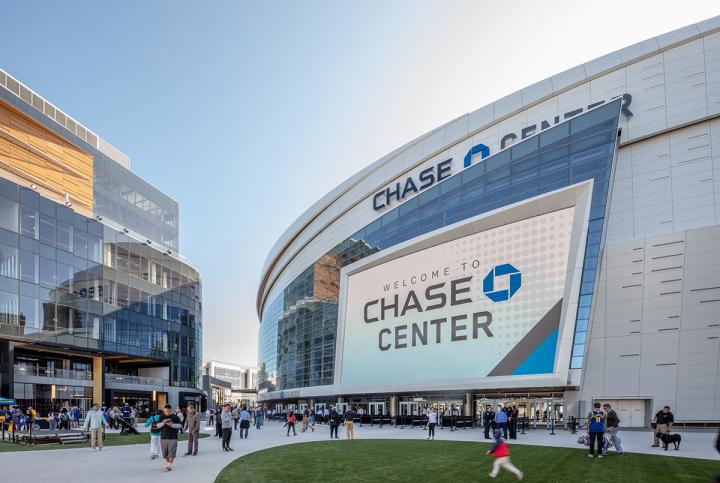 "Early on, I wanted to make a difference," said David. "I aspired to design structures that conveyed my passion for architecture. One thing I learned very quickly was that if I wanted to work on buildings — specifically arenas, stadiums and entertainment venues where tens of thousands would gather — there was a strong likelihood that my path would keep me rooted right here in Kansas City, the sports architecture capital of the U.S."
So, fresh out of architecture school at the University of Kansas, David explored local firms to forge his path. That's when he landed at HOK Sport (now known as Populous). "When I first joined the team, computers were just making their way into the field, so the only computer they had was in the supply closet," he smiled. "As other architects would come in for their pencils, pens and tracing paper, I was the kid in the closet learning how to design. It was a unique and fortuitous beginning to my career."
The confines of that closet created something magical. He hit his stride and relentlessly worked his way up within the architecture firm, establishing himself as one of the top sports architects in the United States. Then, in 2007, he decided to venture out and open a business of his own — Manica Architecture.
Launching his own firm was a calculated risk but one he felt confident taking. As projects began coming in — primarily overseas — his international success translated into domestic opportunity, as he expanded his team, business and U.S. footprint and, years later, worked his way into a new industry: Kansas City's cocktail scene.
"I love to travel and experience different cultures. So when I'm in a new city, I draw inspiration from what its nightlife offers — both from design and unique experience," he reflected. "I wanted to bring some of that luxury and international flavor back home."
David, with wife Noelle, at Verdigris in Leawood, Kansas.
A self-proclaimed "side hustle," David made his statement in 2017 with The Monarch Bar — a chic, contemporary bar bursting at the seams with style and class. Its immense success paved the way for Verdigris and The Mercury Room — two elevated cocktail experiences where the ambiance is rivaled only by the quality of the drinks served. His newest location, Bar Medici, mirrors the international inspiration that's continuously served as a blueprint for his ventures.
As David often reflects, "Those who are fortunate enough in their careers, not only get to choose what they do but who they embark on that journey with." For this Kansas Citian, that journey began sketched on a piece of paper and huddled in a supply closet. Yet, through determination, drive and support from his community, David Manica has forged forward, a foundation paved and defined by design.
If you like David, you might also like...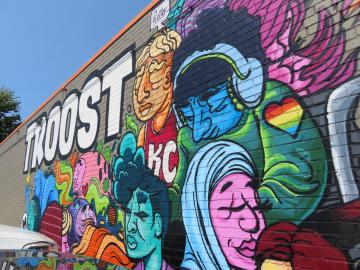 Want to keep exploring KC?