"Kansas City is very special to us. It's not only the place where we met and fell in love, but also the place where our BBQ journey began."
Bre and Brad of Smoke 'n Magic began their barbecue journey in 2020 when, soon after dating, they entered a barbecue competition and fell in love with both the sport and each other. The team wasted little time in accumulating Top-10 honors in Kansas City Barbecue Society competitions throughout the region, with Brad cooking the pork and ribs while Bre works on the chicken and brisket, as well as a special bloody mary mix created in memory of her father.
In 2022, the couple's barbecue dreams became a reality when Smoke 'n Magic (at the time known as Black Magic) won the inaugural Made for KC BBQ Championship. This annual competition awards its Grand Champion team $25,000 and a one-year opportunity to serve their winning recipes in an immersive dining and performance space at the new Kansas City International airport terminal - that includes use of two 2,400-pound smokers, the first of their kind in any U.S. airport.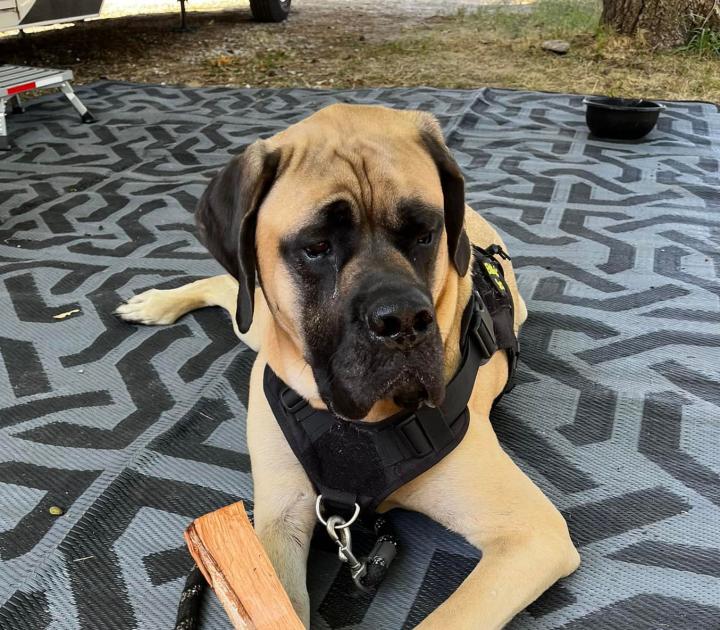 When they're not working on their airport residency, you can find Bre, a Lee's Summit special education teacher, and Brad gearing up for their next barbecue competition with their four children and dog/fan favorite, Max.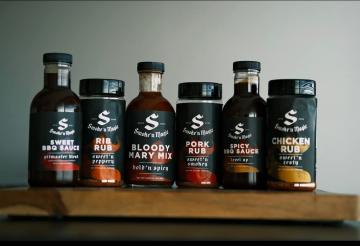 Smoke 'n Magic Rubs and Recipes
Check out Smoke 'n Magic's selection of award-winning barbecue sauces and rib, chicken and pork rubs.

Ready to fire up the smoker? Try your hand at Smoke 'n Magic's Pork Belly Street Tacos.