As a Kansas City transplant of almost 15 years, I have explored the ins and outs of the region while raising my now four kids, discovering diverse, accessible and fun destinations. It doesn't hurt that my role as the owner of Kansas City Mom Collective — a parenting resource site that connects KC parents to resources, information and each other — gives me the opportunity to explore family-friendly attractions all over the metro. Here are some of my favorites.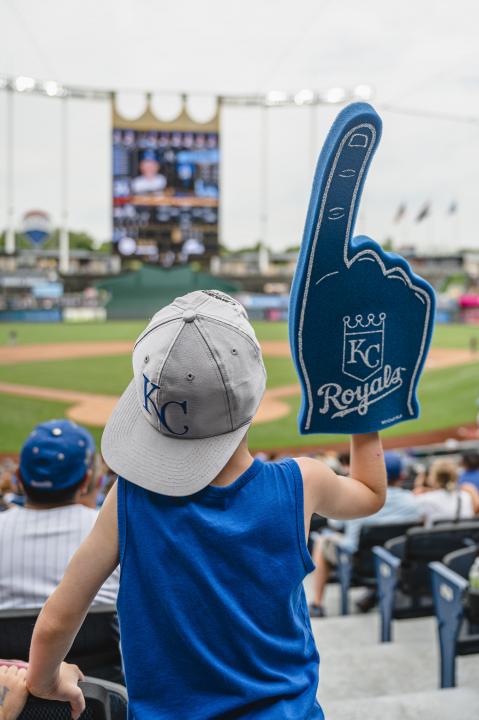 There isn't anything that makes me more proud than our city's support of the first professional stadium dedicated to a women's sport in the world. Our kids won't remember a world that didn't include a sold-out crowd in an impressive new stadium centered around female athletes. In my kids' short lifetime, we've also seen two Super Bowl wins and two World Series appearances. (And, they get an extra day off school for championship parades!)
Meadowbrook Park in Prairie Village
This golf course turned massive park features three playgrounds including a treetop-themed play area and a charming cafe, The Market. The best feature, though, is the sledding hill that the developers specifically planned for kids, who flock here on snowy days. No matter where you find yourself in the metro, you'll find parks, splash pads and nature centers to love.
When you live in KC, you must have an answer to the question: "What is your favorite barbecue restaurant?" My kids started eating ribs in their toddler years, and we treasure the pictures of sauce dripping down their chins. There is something for every style and perhaps most importantly, you can order meat by the pound (we recommend chopped burnt ends) when cooking is too much effort.
Streetcar Adventures Through Downtown
The FREE KC streetcar makes for a great urban adventure. We start at the downtown Central Library and take the route to Union Station, which boasts Science City, a model train gallery, featured exhibits, the largest movie screen in the city and a planetarium.
The Nelson-Atkins Museum of Art
It might be surprising that an art museum lands on this list, but hear me out. With family programming for special holidays, along with weekly kid-focused activities, the Nelson is truly a family destination. Our favorite is the Art Course — an annual mini golf course with holes designed after art from the museum.This is also where you'll find those iconic shuttlecock sculptures that adorn the lawn.
Kansas City attracts all kinds of performances — from Disney on Ice and Monster Jam to Taylor Swift and a lineup of Broadway shows. Our own KC Symphony even has a family series that includes movies on the big screen with live soundtracks, holiday shows and petite performances where the littlest ticket holders can try out instruments.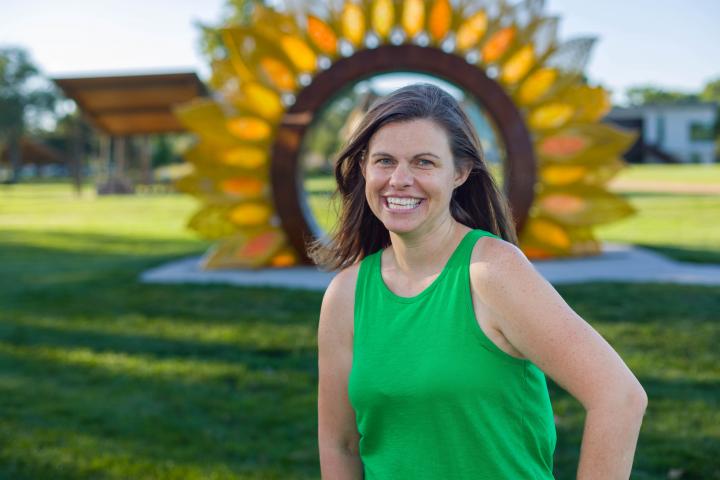 That's just a small snapshot of all KC offers kids and their families. Follow
@KansasCityMomCollective
for even more ideas for kiddos in KC.
Looking for more family-friendly things to do?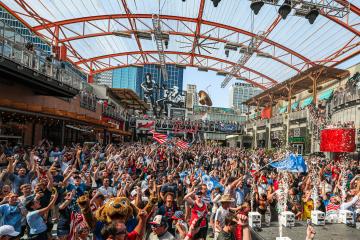 Want to continue exploring KC?